Four months ago, hoverboards were the hottest item on the market. In the weeks before Christmas, some 400,000 of them were shipped out of Shenzhen, China alone.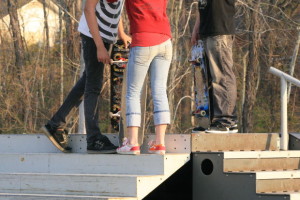 But today, they're tough to find. On Feb. 18, the U.S. government issued a statement saying most hoverboards do not meet their basic safety standards.
Big name retailers like Amazon, Toys R' US and most recently Target have pulled the items from their shelves and refused to stop selling. They are banned for transport on airlines and all public transportation systems. You can't ride them on the sidewalks or streets of New York City, the UK or in any Disney park in the world.
What happened?  Continue reading