You may know that the majority of personal injury lawsuits never make it to trial. A big reason for that is that many are settled out-of-court before they ever reach that stage.
But there is another reason too: Summary judgments and motions to dismiss.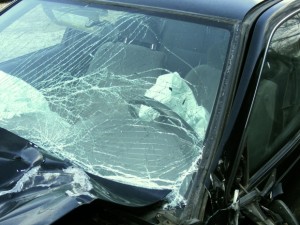 All civil lawsuits have to meet the basic merit requirements before proceeding. Motions to dismiss and for summary judgment can be filed by the defendant prior to trial. Both are essentially requests to the judge to toss the plaintiff's case. In order to succeed in a summary judgment motion, defendant has to convince the judge:
There is no dispute as to the material facts of the case;
Plaintiff failed to meet his or proof burden;
Defendant should prevail as a matter of law.
Courts are not supposed to hand down a summary judgment if there continue to be disputes of material facts in the case. However, it's not uncommon for a defense lawyer to file a summary judgment fairly early in the proceedings and set a hearing prematurely on the issue. The strategy is to get the issue before the judge before there is ample evidence to show a dispute of material fact.  Continue reading