There are many hazards on a construction site. Financial recovery options for resulting injuries may not be nearly so numerous. It's important to have an experienced personal injury lawyer who can help you identify your legal options and determine a good course of action.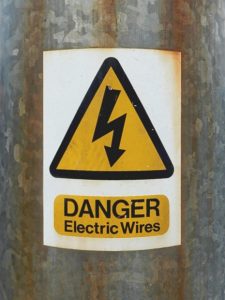 In the recent case of Khosh v. Staples Construction Co., weighed by the California Court of Appeals, Second Appellate District, Division Six, the question was whether a trial court correctly granted summary judgment against an injured employee who reportedly failed to present evidence that the defendant affirmatively contributed to his injuries. The court noted that generally speaking, independent contractors can't recover tort damages for work-related injuries from the contractor's hirer. There are some exceptions to this rule, but the court determined those don't apply here.
According to court records, California State University hired a construction company to install a backup electrical system at the university. The construction company hired a subcontractor called DK Electrical Systems for the high-voltage work. In turn, DK hired a company called Myers Power Products to work as its subcontractor for the construction and installation of electrical switchgear for the system. The plaintiff was employed by Myers' subcontractor.