No one throws a party with the intention of a guest being seriously injured or killed. But as we head into the holiday season, it's important to consider the ways in which a social host can be liable for injuries to those in attendance.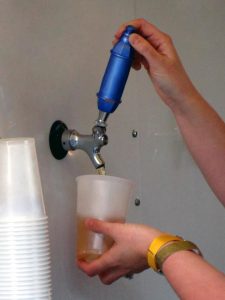 The two most common types of liability in these situations will stem from one of two things:
Premises liability (a failure to maintain the property in a reasonably safe condition and exercise reasonable care to protect guests); or
Social host/dram shop liability (furnishing alcohol to minors or those who are already extremely intoxicated).