Three teenage sisters were in the car with their parents and 90-year-old grandmother on their way to a family reunion. Their oldest sister, in her 20s, had to work and couldn't join them. In their Kia Sedona minivan, the family traveled along U.S. 67 in Texas. That's when a man in a Pontiac Bonneville crossed the center line.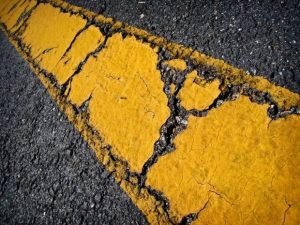 Instantly, both parents and the grandmother were killed. The girls suffered serious physical injuries, although they did eventually recover. But the emotional scars will likely never heal, they say. Then came the questions. Specifically:  why didn't the airbags in the van deploy? Numerous lawsuits have been filed due to faulty airbags, but that is not what is being alleged here.
The decedents had purchased the vehicle just a few weeks earlier, according to the Fort Worth Star-Telegram. As they would later learn, that very same vehicle had problems with the airbag. The plaintiffs now believe that the dealership that sold the vehicle may have failed to put in the fuse or reconnect the airbag sensors while troubleshooting a problem with the previous owner's complaint. That previous owner had made numerous complaints about the airbag light over the three-year period in which she owned the car. Even in spite of these chronic airbag warning light problems, the dealership accepted the vehicle as a trade, later selling it to the decedents.