In any civil tort lawsuit, plaintiffs are required to prove each element of basic negligence.
These elements are:
Defendant owed a duty of care;
That duty of care was breached;
Plaintiff suffered harm as a result of that breach;
Proof of monetary losses.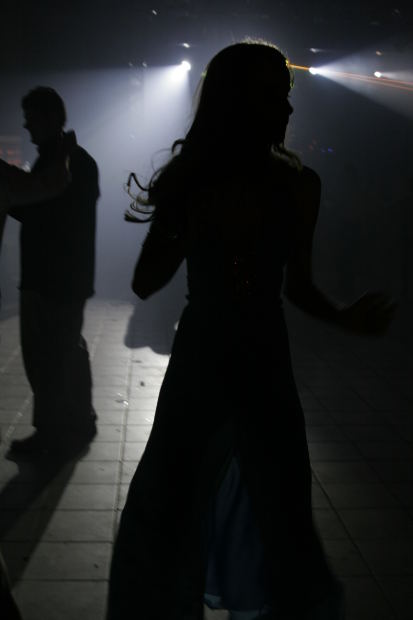 If any one of these points isn't proven, plaintiffs cannot collect damages from defendant.
In the recent case of Spierer v. Rossman, the U.S. Court of Appeals ruled friends of a missing college student owed no duty of care to her on the morning she disappeared. The court, while expressing deep sympathy for the parents, say there are no decisions under Indiana state law (where this incident occurred) that allows persons to be held liable for the actions of their social peers absent additional factors that aren't present in this case.
The appeals court ruling was an affirmation of an earlier dismissal by the circuit court.
Continue reading