As far as roadway transportation goes, school buses are among the safest vehicles out there.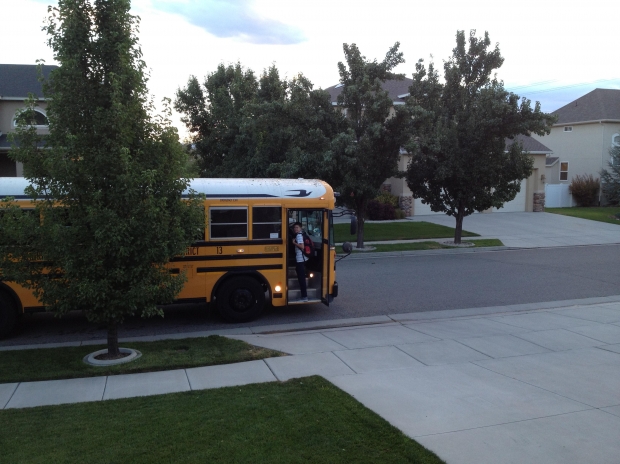 Still, there continues to be concern regarding school bus crashes and related injuries and fatalities, and federal officials are arguing more could be done to prevent harm to students. It's an important, ongoing discussion that comes just ahead of the 2015-2016 school year.
On the heels of a comprehensive report by the National Highway Traffic Safety Administration detailing school transportation crashes, injuries and deaths, the agency recently hosted a School Bus Occupant Protection conference that debated the merits of installing seat belts in school buses.
Central to this discussion was a 2014 report released by the National Association of State Directors of Pupil Transportation Services, which opined that passenger lap and shoulder belts improve safety on school buses and the costs to equip school buses with them are not unreasonable.
Continue reading